LIFEFORCE MED Accepts Your
Health Insurance
We accept most major medical
health insurance plans for
diagnostic testing
Call us now at 847 905-9505!
women
Restoring your LIFEFORCE !
What are Bio-Identical hormones?
Bio-Identical hormones have an identical molecular structure to the hormones made in human bodies. Specifically, when discussing Bio-Identical Hormone Replacement Therapy (BHRT), we are usually referring to estrogen, progesterone and testosterone. These specific Bio-Identical hormones CANNOT be patented by drug companies because they already exist and were not "invented". To be able to patent a hormone, it must be changed in some way and therefore cannot be clasified as Bio-Identical. These changes can be very detrimental to your health. Since Bio-Identical hormones are identical to what your body has been making and using for years, they're easily used and metabolized by your body, usually with minimal side effects.
Bio-identical hormones VS Synthetic hormones
There are tens-of-thousands of studies that describe the risks and benefits of Hormone Replacement Therapy (HRT) for women. Most of the studies in the past have been financed by drug companies and have shown that conventional HRT has significant risks and that women should be careful when considering HRT. Dr. Rosenbloom ONLY prescribes Bio-Identical Hormone Replacement Therapy (BHRT). BHRT has been shown to be MORE EFFECTIVE and MUCH SAFER than synthetic hormones. For a list of some of the most important studies click here.
Do you think testosterone is only for men?
Women produce about 1/10th as much testosterone as men. However, testosterone is essential to women's health and is required for sex drive and sexual function . Without it, a woman's body would fail to appropriately respond to sexual stimuli. Testosterone also promotes a woman's ability to maintain a lean body mass and to turn fat into muscle. Testosterone levels must be balanced in proportion to progesterone and estrogen in order to ensure optimum sexual performance and experience. Bio-Identical Hormone Replacement Therapy (BHRT) is proven to improve and restore sexual health when any or all of these hormones are deficient.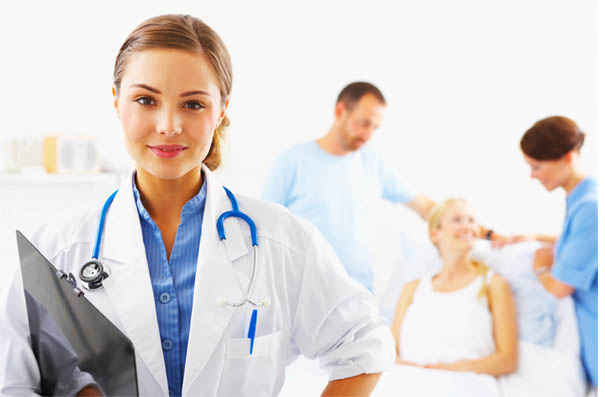 Potential health benefits for women:
Protection against cardiovascular disease
Prevention for arthritis aches and pains
Prevention of osteoporosis
Protection against Alzheimer's disease and dementia
Reduced risk of breast cancer
Stabilized blood sugar
Prevention of migraine/headaches
Top Twelve Reasons Why Bio-Identical Hormones (BHRT) Keep Your Youth and Health Timeless

Please contact us for any questions regarding insurance, our services, scheduling and treatment plans.
Call us today at: 847 905-9505

You can also email us with your questions or to make an appointment. Send us your name, age, best
phone number and best time to call you and a professional member of our team will call or email you back:
Email to operations@lifeforcemed.com
Our office

MAIN OFFICE

1 Northfield Plaza, Suite 470
Northfield, IL 60093
847 905-9505
M-F 9:00 - 5:00


Satellite Offices

300 W Clarendon Ave, Suite 300
Phoenix, AZ 85013
By appointment only